Nanoscale from your benchtop
LVEM5 Benchtop Electron Microscope
The LVEM5 benchtop electron microscope is an invaluable microscopy tool that combines high-resolution imaging with nanoscale resolving power in the worlds one and only desktop TEM design. With the ability to operate in TEM, SEM and STEM modes while remaining affordable and simple to use, the LVEM5 is the perfect tool for any university or research institute working in nanoscale. Join the many leading institutions around the world who trust the LVEM5 for their imaging needs. Request a detailed no obligations quote today with a few simple clicks.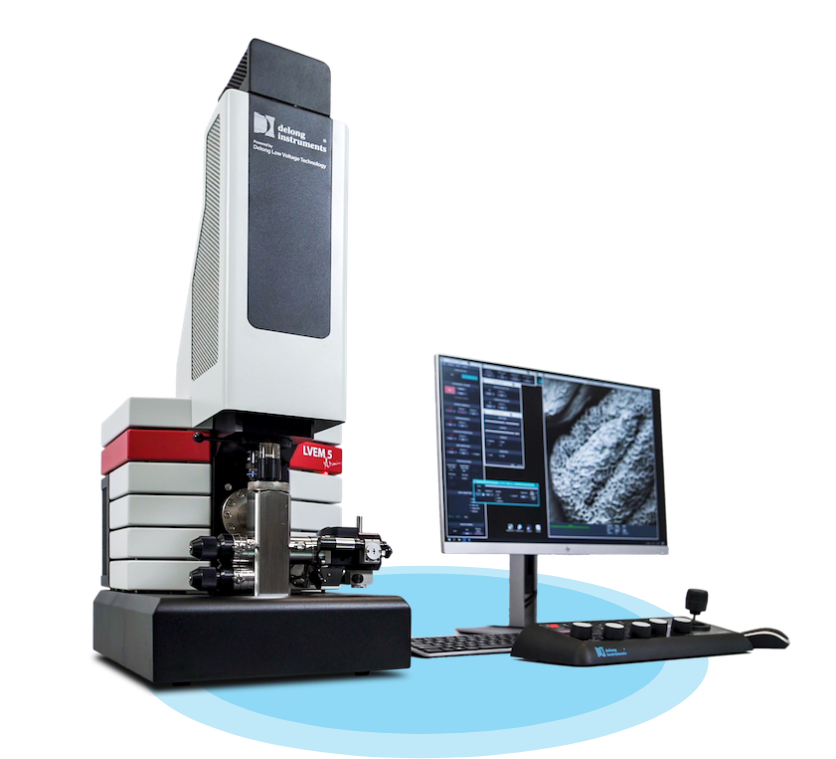 The LVEM5 is the uniquely designed benchtop low voltage electron microscope that is small enough to fit anywhere nanoscale imaging is needed. A remarkable imaging tool equipped with TEM, SEM and STEM modes and designed to produce detailed and meaningful image results with unmatched contrast of biologic and soft material samples. The LVEM5 is a benefit to any lab working, researching or studying nano materials.
The LVEM5 is easy to learn, operate and maintain, and has a price that is just a fraction of the cost of a conventional transmission electron microscope. It is a versatile and capable instrument well-suited for any classroom or research lab. The LVEM5 brings nanoscale to your benchtop.
The LVEM5 provides unmatched versatility by integrating 4 imaging modes into one very capable yet benchtop sized microscope. Depending on system configuration the LVEM5 can alternate between operating as a Desktop Transmission Electron Microscope (TEM), Desktop Scanning Electron Microscope (SEM), Desktop Scanning Transmission Electron Microscope (STEM) and can even provide Electron Diffraction (ED) data without ever having to re-align the column or adjust the sample. This allows both surface and transmission images of the sample to be captured from the same area of interest. The ability of a single instrument to undertake multiple imaging modes can't be understated, and it is quickly becoming the indispensable tool of choice for many research labs.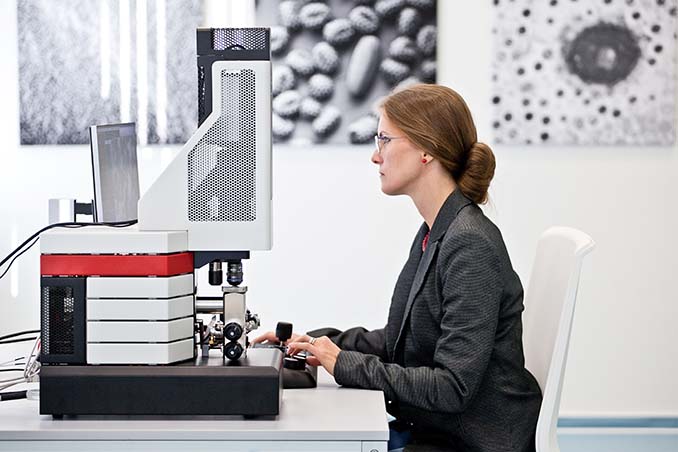 Benchtop Design: Convenient imaging where you need it most
The LVEM 5 has an architecture that departs from traditional models. The benchtop design alone is a significant departure in terms of architecture & footprint from the classical TEM design. The LVEM5 is approximately 90% smaller than classical electron microscopes. In contrast to classical architecture, the electron optic column is very short, making up only ~ 50% of the LVEM5's tiny height. This means that the LVEM5 can be installed in a lab, on a desktop or benchtop; almost anywhere electron imaging is needed.
Ingenious design: We worked hard, so you don't have to
The LVEM 5 marks a radical and refreshing departure from the classical electron microscope in many ways, notably, by being so remarkably simple that anyone can use it. Equipped with multiple imaging modes in a benchtop format, the LVEM 5 is ready to tackle the nanoscale from your benchtop.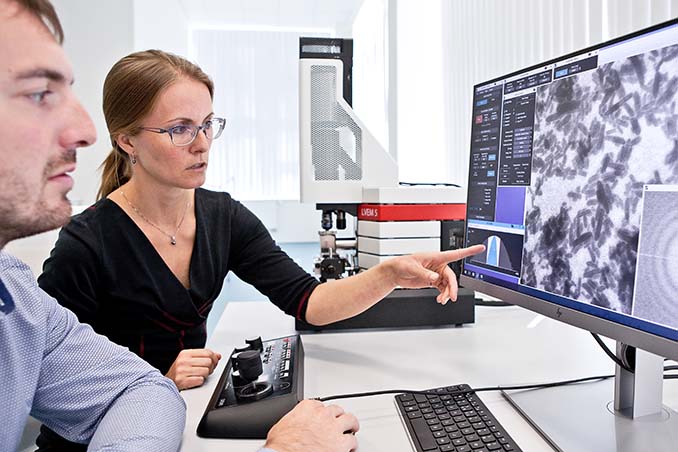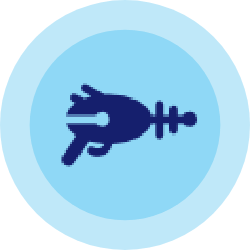 5kv Field Emission Gun - High contrast electron source
The electron source determines in large measure the parameters of the electron microscope. The uniquely-designed Schottky type field emission gun employed by the LVEM5 has very high brightness and spatial coherency and allows for strong interactions between the emitted electrons and the samples. This is what provides the LVEM 5 with uniquely high contrast.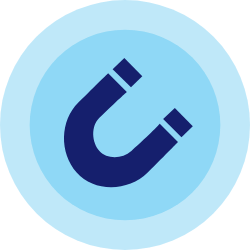 Permanent magnet lenses: No cooling required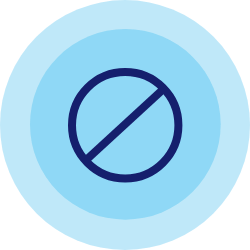 No Special Facilities - Installs almost anywhere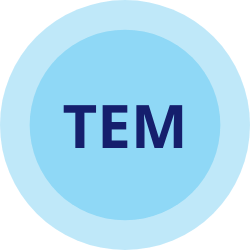 Transmission Electron Microscopy: Inline, two stage optics platform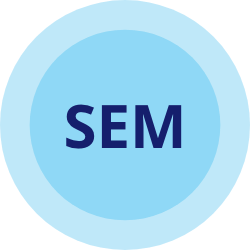 Scanning Electron Microscopy: Integrated detector for multiple modes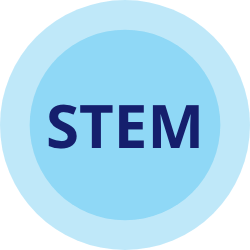 Scanning Transmission Electron Microscopy – Photomultiplier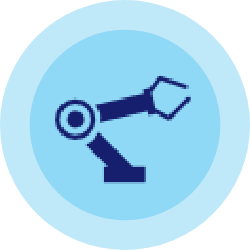 Motorized Sample Manipulator - Precise sample area selection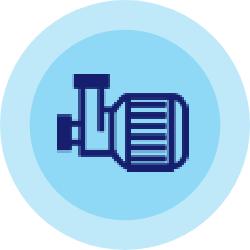 Ultra-High Vacuum Pumps: Clean column, clean imaging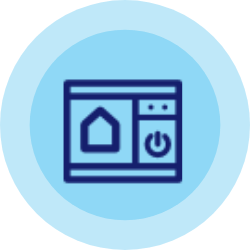 Controls and Software - Complete imaging control
Browse our full library of LVEM5 brochures, application notes and user profiles.
Interested in learning more about our family of low voltage electron microscopes?